Program
Wolfgang Amadeus Mozart:
Sonata for Bassoon and Cello, K. 292
Johann Sebastian Bach:
Cello Suite No. 1 in G major, BWV 1007 – Prélude
Béla Bartók:
44 Duos for Two violins
(Play, Ruthenian Song, Pillow Dance, Fairy Tale, Bagpipes)
Wolfgang Amadeus Mozart – Justus Johann Friedrich Dotzauer:
Variations on a Theme for the Opera "Don Giovanni"
Featuring
Other information
The event is about 45 minutes long.
About the event
The benefits of classical music have been confirmed by numerous research studies, and yet only a few people can experience the magic of wonderful melodies in concert halls. The State Secretariat for Culture of the Ministry of Human Capacities is committed to changing this situation by organizing a series of classical music events. This program was initiated by the Minister of State for Culture, Péter Fekete and launched on International Music Day, 1 October 2019.
Térzene Program aims to bring classical music to more and more municipalities of over 5000 people. The Ministry would like to introduce broader social strata into the world of classical music, by providing this social experience in parks, bandstands and public places.
Playing the highest quality music and serving the community in a diverse way are particularly important to the Budapest Festival Orchestra. That is why our orchestra has the pleasure of joining the Térzene concert events sponsored by the State Secretariat for Culture of the Ministry of Human Capacities.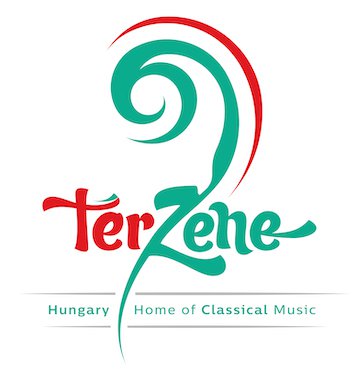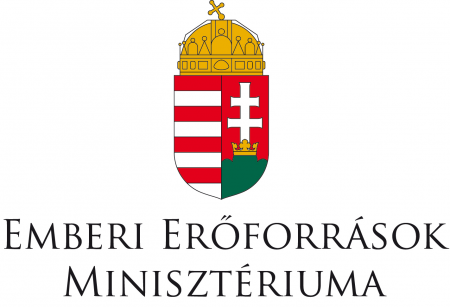 Full description