Let us introduce the ambassadors of BFO Patrons, our loyal friends, who have not only been supporting the Budapest Festival Orchestra for several years, but are also committed to help us with their expertise and advice.
As Iván Fischer puts it, BFO Patrons are the happiest family in Hungary. Our ambassadors are dedicated to extending the circle of BFO Patrons continuously and offering them fascinating events and musical programs. They help BFO Patrons get to know each other while representing our orchestra all over the world.
You will surely find some friends among other Patrons. Come and join BFO Patrons and be a member of this happy family!
"For more than thirty years, there have been two givens about the orchestra: performing classical music at the highest level and maintaining their audiences' interest through constantly coming up with new ideas. Stability and renewal together enrich our lives. I hope this will stay so for a long time – and that is why I support the BFO." Andrea Dénes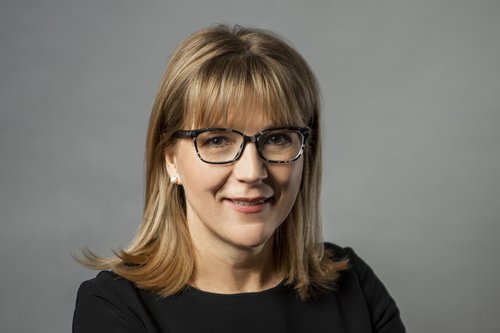 "You are the company you keep, and what you decide to stand by. The BFO's music always fills me with joy, excitement, and curiosity about what their next idea will be. I am proud when the orchestra is praised, just like one is proud of one's family and homeland. It belongs to me, I love it and there is no question that I should support it." Adrienn Esztervári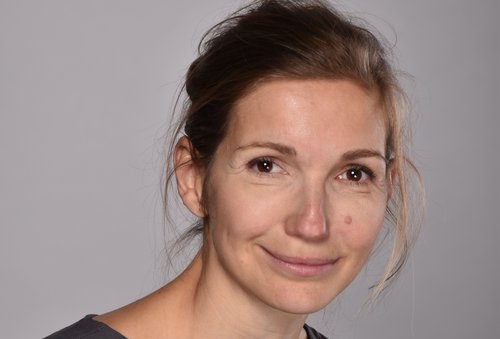 "To me, the BFO is somehow like the Rubik's cube, Prezi or Graphisoft: world fame and world-class quality. One of the great Hungarian success stories of the past few decades. When they are playing, I can even believe for a few hours that "if the world is God's hat, Hungary is the flower on it". Miklós Marschall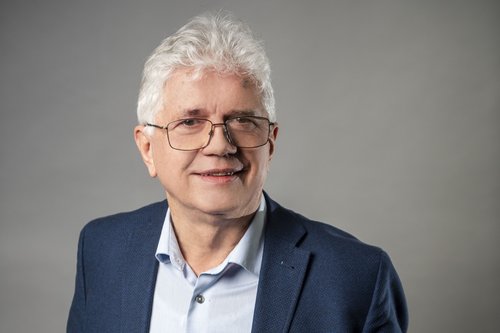 "I am partial to the BFO. I love how they perform with gusto and dedication, and I am enthralled by Iván Fischer's magical personality, the depth of his knowledge and his unbridled playfulness. I like the diversity of their repertoire, which is filled with surprises and colorful events each year. I also like how they look beyond those with the most refined musical taste. I am proud to use the means I have to assist Iván and his fellow musicians in practicing their art and fulfilling their lofty mission." Andrea Rényi