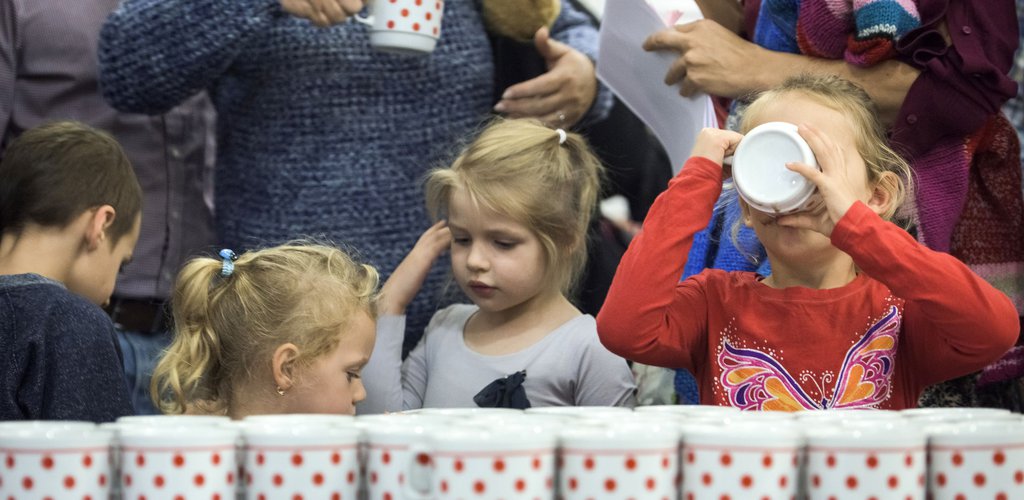 Cocoa Concerts
At Cocoa Concerts, you can see children picturing themselves as princesses or as participants in an African safari while listening to the music. They are awed and amazed, giving themselves completely over to the music, which is an experience for all of us that never gets old." József Bazsinka tuba player
We often meet adult audience members who came to love classical music at our concerts. Their children now make up the core of Cocoa Concert audiences. At these concerts, the children are not bombarded by stimuli, but taught to be engrossed in music. The series promises afternoons of music and storytelling in a cosy atmosphere. This year, we once again welcome families to our interactive concerts and some hot cocoa that will be served in polka-dot mugs once the music and the applause have died down.
COCOA CONCERT SEASON TICKETS
In addition to the regular Cocoa Concert Season Tickets, family season tickets are also available for committed concertgoers.
The Cocoa concerts are supported by:

Full description