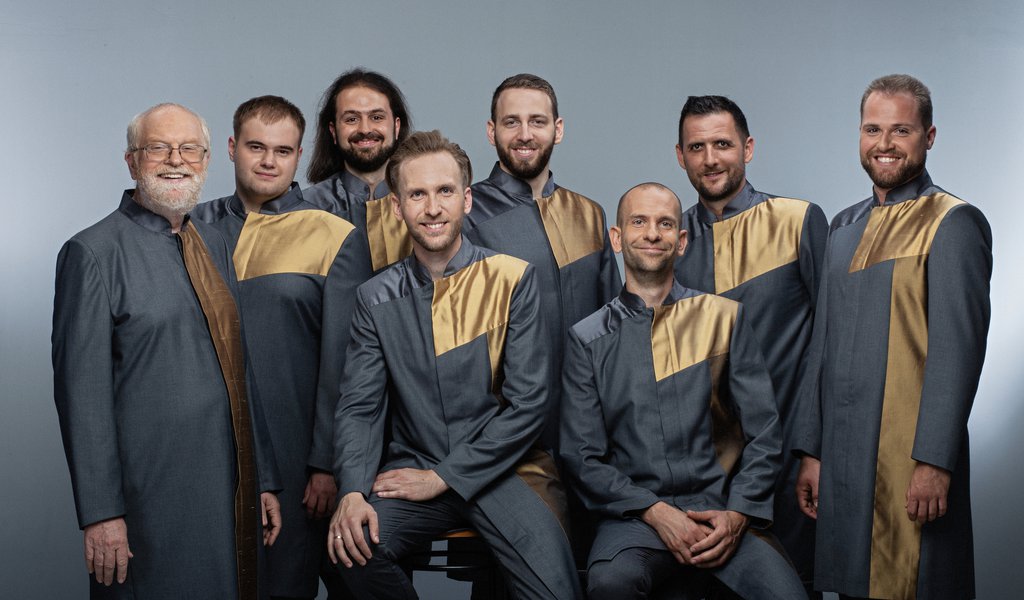 Add to calendar
Liszt–Berlioz Marathon: Saint Ephraim male Choir
Online stream from the Müpa Budapest
Program
Franz Liszt:
Pax vobiscum!, S. 64
Missa quattuor vocum ad aequales, S. 8 – Kyrie, Gloria
Laudate Dominum, S. 15a
Missa quattuor vocum ad aequales, S. 8 – Credo
Mihi autem adhaerere, S. 37
Missa quattuor vocum ad aequales, S. 8 – Sanctus et Benedictus, Agnus Dei
Featuring
Featuring
Artistic director
Other information
About the event
As a composer, Franz Liszt was primarily occupied with instrumental music, and the powers of the piano had the greatest influence on his creative imagination. Yet he was no stranger to vocals, and was a keen cultivator of choral music genres. His compositions for male choir are particularly worthy of note in this field. For this concert of Müpa Budapest and the Budapest Festival Orchestra's joint Liszt–Berlioz Marathon, the Saint Ephraim Male Choir will provide us with a taste of this productive chapter in Liszt's career.
In the 19th century, in many places the culture of the male choir settled into a repertoire containing works that featured the flat sound of working men's choral societies, which discouraged those interested in more demanding compositions. Which is why, later, even in the 20th century, you will find a trace of reservation about male choirs, including in the writings of the Hungarian composer Kodály (though he also created works in the genre). In his own male choral works, however, Liszt reveals a transcendent nobility, purity and refined taste. The compositions to be performed in this concert are religious works. They are defined by Liszt's sincere and profound faith, and an important element of this is simplicity and ancient sound – influenced by Gregorian chanting – that at times, precisely because of the reduction of the tools at hand, produces an expressly modern, forward-looking effect.
The Saint Ephraim Male Choir was founded by the choirmaster Tamás Bubnó, who continues to lead the choir today. In addition to presenting the Christian vocal heritage of the Byzantine Rites, their artistic work also focuses on preserving the traditions of Hungarian male choirs and the works of Liszt, Bartók, Kodály and Ligeti. They have performed at numerous festivals, while their records have been received with great critical acclaim.
The Liszt–Berlioz Marathon is a joint event co-organised by the Budapest Festival Orchestra and Müpa Budapest.
Full description