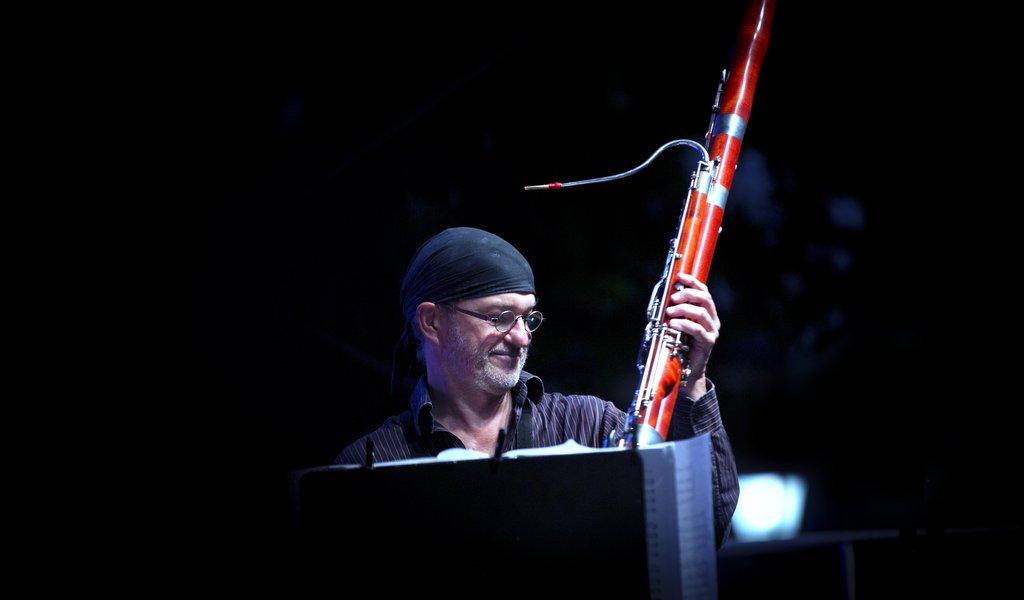 Add to calendar
Liszt–Berlioz Marathon: Forest Murmurs – family concert
Online stream from the Müpa Budapest
Program
Franz Liszt:
Waldesrauschen (Forest Murmurs), S. 145, No. 1
Au bord d'une source (Beside a Spring), S. 160, No. 4
Au lac de Wallenstadt (At Lake Wallenstadt), S. 160, No. 2
Franz Schubert – Franz Liszt:
Ständchen, S. 558, No. 9
Franz Liszt:
Orage (Storm), S. 160, No. 5
Les jeux d'eaux à la Villa d'Este (The Fountains of the Villa d'Este), S. 163, No. 4
Featuring
Program introduced by
Featuring
Other information
About the event
One of the most important aspects of art is to transmit the values of our era to the next generation. Children should be introduced to classical music from an early age – though not as an educational subject, but by talking, playfully, to make this world their own. Why would the 19th century be an exception? In the Müpa Budapest and the Budapest Festival Orchestra's joint Liszt–Berlioz Marathon, György Lakatos – a natural communicator with children – invites you on a stroll through a mysterious Romantic forest.
The Kalocsa-born bassoonist and professor at the Liszt Academy in Budapest is one of the most outstanding Hungarian practitioners of his instrument. He is an evocative and virtuoso soloist and a sensitive chamber musician. One highlight of his career came when he performed some thrilling concerts in the group Trio Lignum alongside two clarinetists, Csaba Klenyán and Lajos Rozmán. György is an interpreter of contemporary music and a genre-defining presenter who has enchanted children on many occasions with his playful concerts of initiation. As he is planning to do this time around too. The matinée fairy-tale Forest Murmurs (Waldesrauschen) takes place in a dense wood. There is a stream running through the trees, a lake to admire, and if you are yearning for a true Romantic storm, then you also won't leave disappointed. Needless to say, every detail of the story is related to the music – the magically diverse piano works of Franz Liszt, which offer so many figurative details for the performers. The latter are also youthful: pupils from the Béla Bartók High School of Music and one student from the Liszt Academy. Waldesrauschen will be performed by Bede Domonkos, Au lac de Wallenstadt and Au bord d'une source by Kim Ye Lin, Liszt's piano arrangement of Schubert's Serenade (Ständchen) by Benedek Jancsó, Orage by Máté Dömötör, and Les jeux d'eau à la Villa d'Este by Lili Farkas.
The Liszt–Berlioz Marathon is a joint event co-organised by the Budapest Festival Orchestra and Müpa Budapest.
Full description