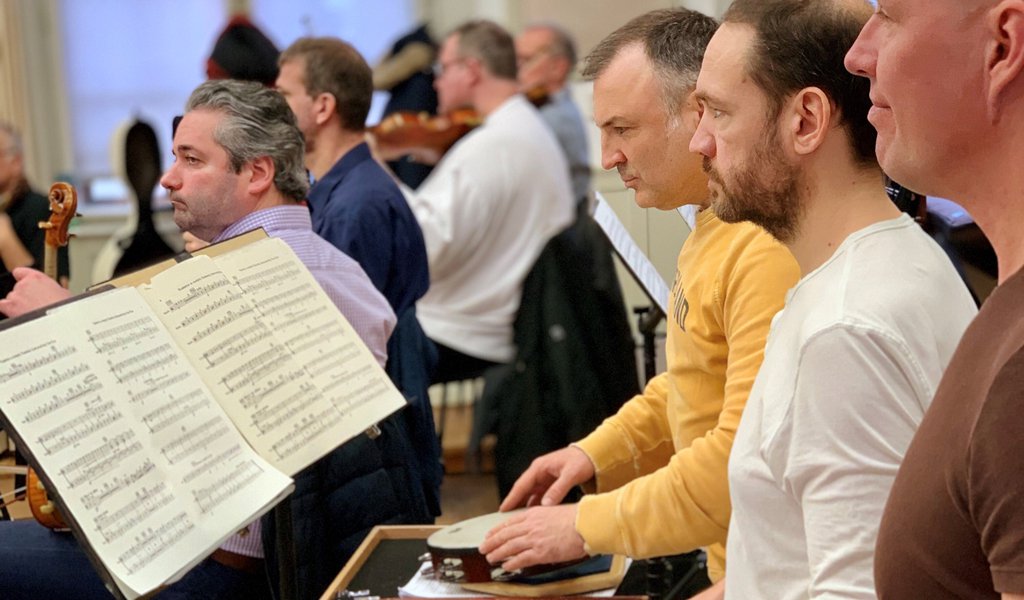 Add to calendar
Online musical journey in Budapest: Valenti, Farkas, Zemlinsky, Živković, PACE Percussion Trio, Argenziano, G. Berlioz
Program
Michael Valenti:
10 Dance Bagatelles for Woodwind Quintet – excerpts

Ferenc Farkas:
Serenade for Woodwind Quintet

Alexander von Zemlinsky:
Humoreske

Nebojša Jovan Živković:
Trio per Uno, Op. 27 – III. tétel

PACE Percussion Trio:
Klapperen

Ed Argenziano:
Stinkin' Garbage

Gérard Berlioz:
Mosgrad Express
Featuring
Other information
The event is about 45 minutes long.
About the event
Budapest can only remain a liveable, loveable, and throbbing metropolis if it builds upon a strong and cohesive network of small communities. To make this a reality, we need new platforms and habits, and fresh experiences in our cultural life. Strengthening this is the aim of the newest cooperation of the Budapest Festival Orchestra and the City of Budapest too, within the framework of which chamber ensembles of our orchestra give miniconcerts to the workers and visitors of important institutions in Budapest.
Due to the limited capacity of the venue, we kindly ask you to register for this event to secure your participation. Thank you for your understanding.
Full description