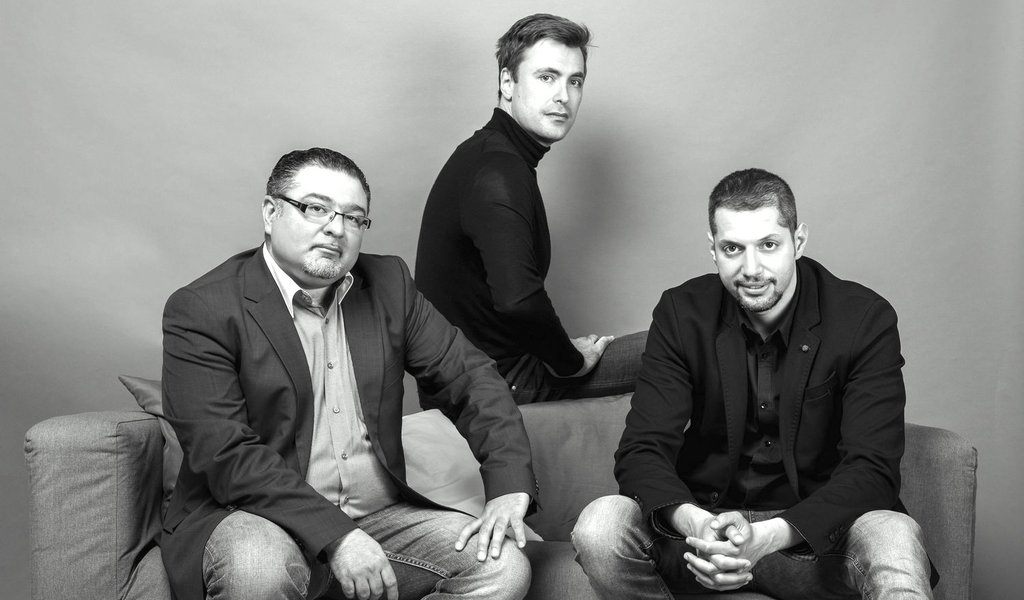 Add to calendar
Liszt–Berlioz Marathon: Jazzical Trio
Online stream from the Müpa Budapest
Featuring
Other information
About the event
It has long been a tradition for classical musicians to maintain an interest in jazz music – just think of Stravinsky, Ravel and Milhaud. For several decades, we have also seen that many jazz musicians are open to classical music, from Dave Brubeck to the Modern Jazz Quartet and Károly Binder. Among Hungarian jazz musicians we have Norbert Káel, for whom both classical music and jazz are his native tongue. For the Müpa Budapest and the Budapest Festival Orchestra's Liszt–Berlioz Marathon, the Jazzical Trio have drawn inspiration from the works of the two composers.
Norbert Káel completed his degree at the Jazz Piano Department of the Liszt Academy in Budapest, before continuing his education under the guidance of experts such as Joe Lovano and László Gárdonyi at the world famous Berklee College of Music in Boston, the mecca of international jazz music training. Norbert has achieved notable success as a solo artist and held masterclasses all over the world. He founded the Jazzical Trio with the double bassist Péter Oláh and drummer András Lakatos Pecek. The trio specialise in blending melodies and harmonies of classical music and jazz, creating jazz music with a refined, chamber music air that reflects and takes its influence from the values of classical music. "Unfortunately, people tend to always think in terms of fixed categories. Either it's this type of music or that one, as though it were impossible to create a transition between the two. Yet discovering new, untravelled paths has always been an incredible experience: for me it is nothing less than the essence of playing music," Norbert stated in an interview a few months ago. As part of the Liszt–Berlioz Marathon, Norbert Káel and the Jazzical Trio will use the tools of improvisational jazz to shine a new light on works by Liszt like the Csárdás Obstiné, Consolations in D-flat major and Un Sospiro, as well as several songs from Berlioz.
The Liszt–Berlioz Marathon is a joint event co-organised by the Budapest Festival Orchestra and Müpa Budapest.
Full description