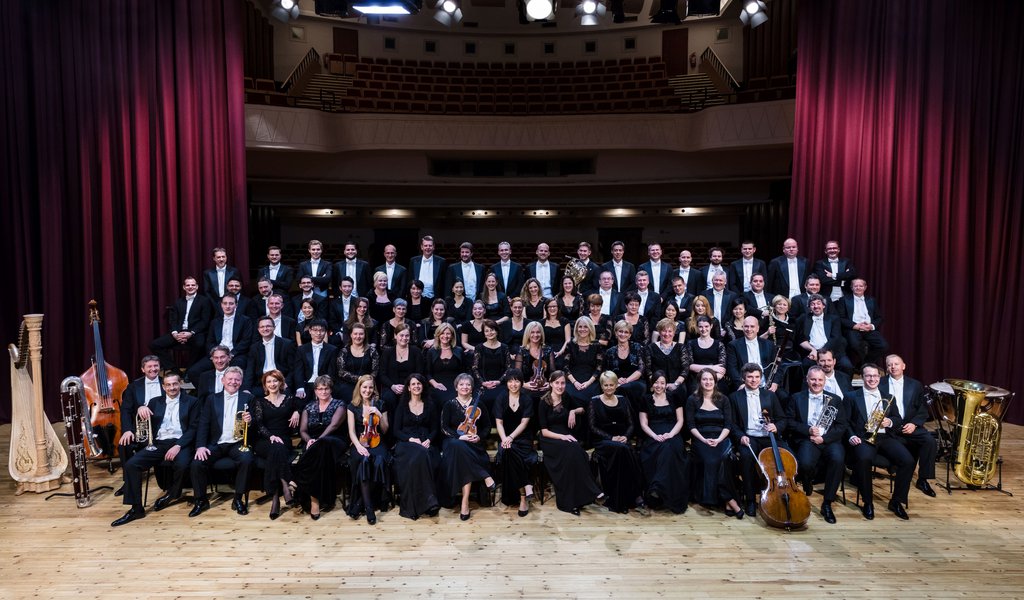 Add to calendar
Liszt–Berlioz Marathon: Győr Philharmonic Orchestra
Online stream from the Müpa Budapest
Program
Hector Berlioz:
Symphonie fantastique, Op. 14
Featuring
Other information
About the event
Looming behind the backs of most of the great 19th-century composers is a single giant shadow: Beethoven's. He was the chief predecessor of the Romantics, the liberator of their thinking. Schubert, Schumann, Liszt, Wagner, Brahms and Tchaikovsky all drew from the well of his music. Berlioz's most famous work, the Symphonie fantastique, also would never have existed without Beethoven's antecedants. We will get to hear this piece at Müpa Budapest and the Budapest Festival Orchestra's Liszt–Berlioz Marathon.
Berlioz's Symphonie fantastique dates from 1830, a mere three years after Beethoven's death. Two of its most important precursors lie in the illustrative spirit of the German composer's Sixth Symphony and the thinking behind the development of a single theme that appeared in his Fifth Symphony. The work is a so-called programme symphony, whose musical events depict a literary programme also expressed throughout in words – a story – by means of musical notes.
The story is actually a hair-raising dream that takes the disappointed, embittered and amorous hero to his own execution. The titles of the movements are revealing: Reveries – Passions, A Ball, Scene in the Fields, March to the Scaffold, Dream of a Witches' Sabbath. The work was inspired by Berlioz's unhappy love for his later wife, the English actress Harriet Smithson. The scoring is full of unique effects. Schumann enthusiastically praised the work in his journal, and Liszt created a piano version of it.
The history of the Győr Philharmonic Orchestra extends back to at least 1862 and the formation of its predecessor, the Song and Music Association of Győr. It became the city's orchestra in 1894 and a professional ensemble in 1968. Its current artistic director, Kálmán Berkes, who gained fame around the world as a clarinet virtuoso, has stood at the helm of the Győr Philharmonic since 2008.
The Liszt–Berlioz Marathon is a joint event co-organised by the Budapest Festival Orchestra and Müpa Budapest.
Full description