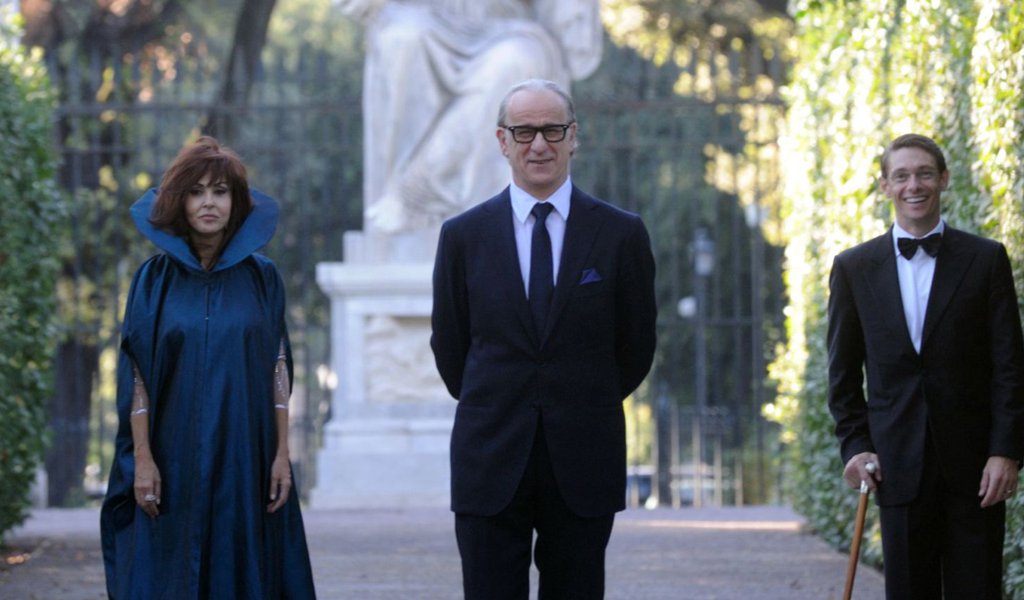 Add to calendar
Bridging Europe: The Great Beauty (La grande bellezza; 2013)
Program
The Great Beauty (La grande bellezza; 2013)
Other information
The event is about 2.5 hours long.
About the event
Paolo Sorrentino's film The Great Beauty (2013) won the 2014 Oscar for Best Foreign Language Film (something that Federico Fellini failed to do in 1962), as well as around 50 other awards. Even though it's not about anything. To be more precise, it is about nothing, about emptiness. The hero of the story came to Rome aged 26. Now he is 65 years old. He is a spoilt writer and journalist. He is a waster, a skirt-chaser. A modern and more damaged reincarnation of Marcello from La Dolce Vita. And after partying away the last half a century, he must mark this landmark birthday in some way – whether he likes it or not.
It isn't hard to notice Fellini's film in the background of Sorrentino's. The film's framework references La Dolce Vita, with an elevated beginning that is at once sacred and profane, and at the end the sea, the unattainable. Between them is Rome, from Trastevere to the Colosseum. The Great Beauty is playful, funny, acerbic, ironic and infinitely painful. It's not easy to identify the problem with our hero, Jep Gambardella, given that his Rome life was 'dolce vita' itself, pure entertainment and success. His only book – written 40 years ago – made him a writer, and since then everyone has been eagerly awaiting his next work. What more could you need? It seems the questions raised by Fellini in 1960 are still valid. Living life to the full can at the same time feel merely colourless. A kind of nausea? Or simply a desire for the unattainable, which, perhaps, our hero never actually wanted to attain? Half a century is a long time... After viewing The Great Beauty, might it be worth rewatching Fellini's La Dolce Vita?
Bridging Europe festival is the joint production of the Budapest Festival Orchestra and Müpa Budapest.

Full description