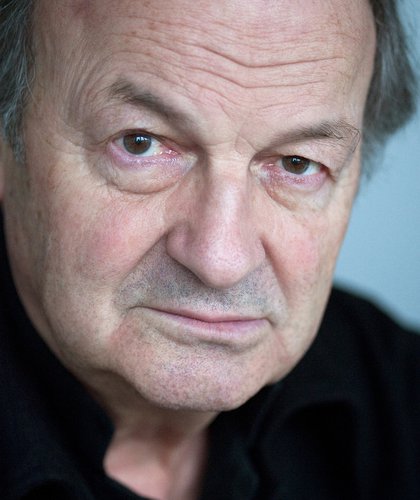 Michel Tabachnik
conductor
Michel Tabachnik is a phenomenon and a monument of musicality. He was companion and adviser of Herbert von Karajan and founded – on behalf of Pierre Boulez – the Ensemble Intercontemporain in Paris and the Orchestre National de Lorraine.
Michel Tabachnik studied piano, composition and conducting in Geneva and was supported early on by Ernest Ansermet and Igor Markevitch. He has conducted 130 world premieres, among them 20 by Iannis Xenakis, who always regarded him as his "favorite performer".
While being chief conductor and music director of Brussels Philharmonic from 2008-2015, Michel Tabachnik had a spectacular influence on this institution. In recognition of his outstanding contribution to the Brussels Philharmonic he was promoted "Conductor Emeritus" in June 2015.
His discography reflects the versatility of his repertoire, which ranges from Beethoven, Bruckner and Wagner to Honegger, Xenakis and Boulez. His recording of Strawinsky's "Sacre du Printemps" (2013) was awarded by Gramophone Awards, and the recording of Claude Debussy's "La Mer" was ranked as a reference recording number 1.
At the same Michel Tabachnik is also internationally recognized as a composer whose music is regularly performed in Germany, France and Benelux. In autumn 2014 "Livre de Job" was premiered at the Cité de la Musique, in March 2016 the Opéra de Lyon staged the world premiere of his opera "Benjamin – dernière nuit" based on a libretto by Régis Debray.