We launched our series, entitled "Quarantine Minutes," so as not to lose touch with one another even during these difficult times. We spoke with our musicians to hear how they're dealing with their new circumstances in light of the coronavirus epidemic. How have their lives changed? Are they able to find anything positive in their situation? What music do they recommend for you? How have they transformed their ways of making music? Violinist István Kádár has prepared a truly special response for you.
The violet
She follows us, and when she arrives, we've greeted her in many ways...
At times, we have long awaited her, welcoming her every move with applause,
and singing the praises of her every tremor and of her Creator.
But there were other times when we did not even notice her.
Yet she came, as she was sent to us, even as we were looking elsewhere, failing to see her colors and intentions. We never saw and we never felt her encouragement to experience joy.
Even so, she did not speak up, in resentment or displeasure.
She did not lecture on mortality, on what's important and what's futile.
She did not ask if whatever we were in a rush for really was so important, or whatever that was weighing so heavily on our hearts and minds really mattered so much that we would fail to see her.
She came again this year.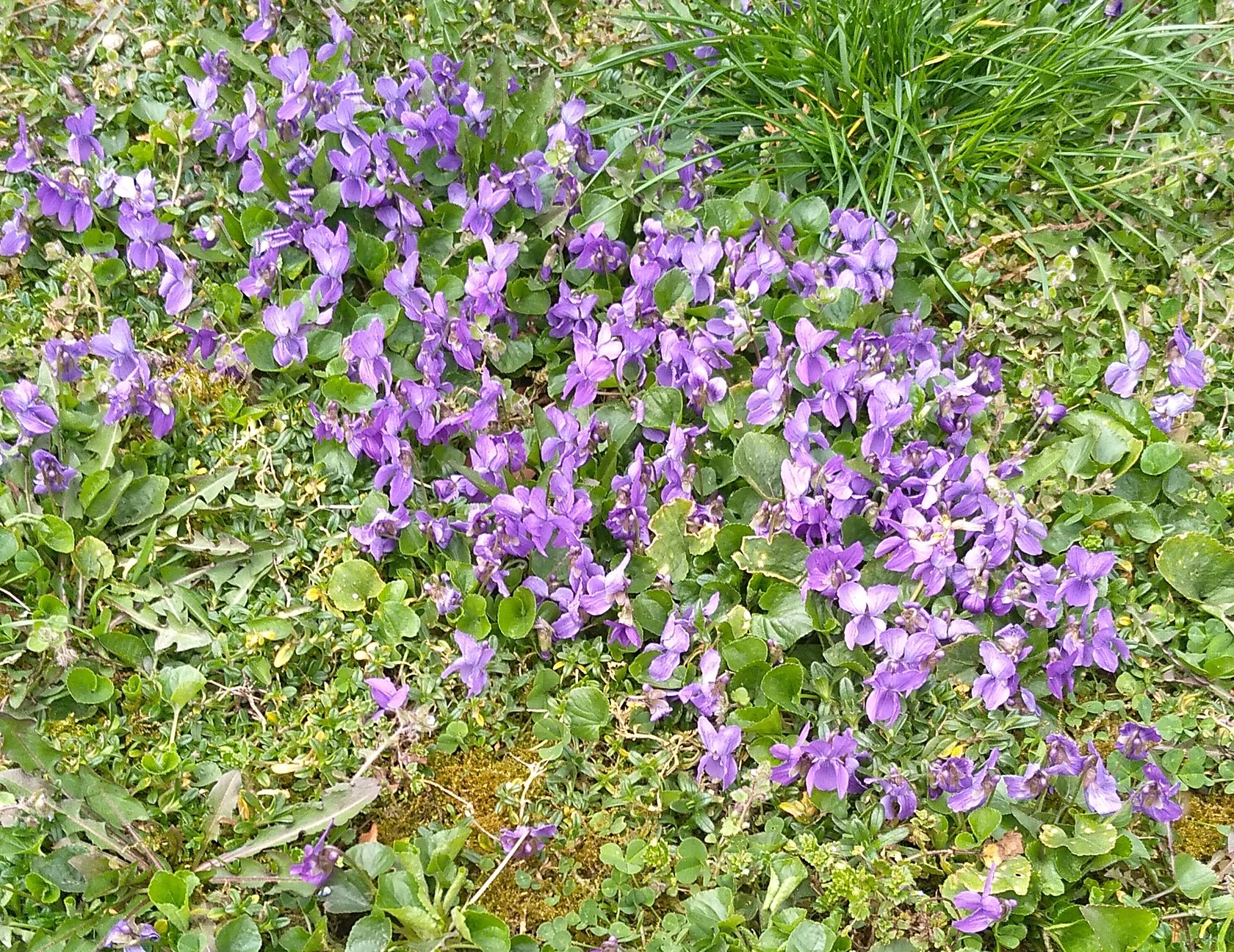 Perhaps it was due to the special way life works – the tiny traveler circling the Earth – that I am happier than ever to see her this year. Our yard is filled with whole fields of violets.
Holding my son's warm hand in mine, we walk out to them: immediately, and so fragrantly, the garden begins telling a tale, as though we were surrounded by the sounds and joyful abandon of brides-to-be, dancing a dizzying round... I feel the love of wise old generations, and I am certain: this is true music, coming from deep within!
Tune in to our Quarantine Soirées each night! Visit our website and Facebook page every evening from 7:45 p.m. If you would like to support our series, we would appreciate it very much.