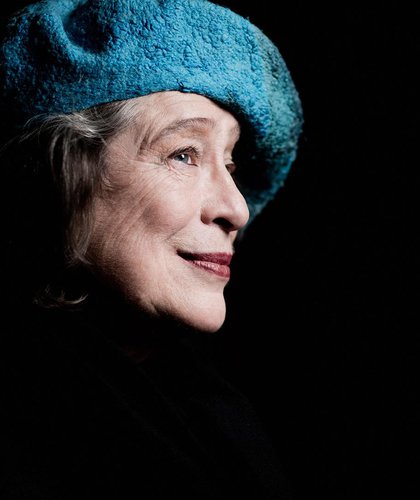 Elisabeth Leonskaja
piano
For decades now, Elisabeth Leonskaja has been among the most celebrated pianists of our time. While still a student at the Moscow Conservatory, she won prizes in the prestigious Marguerite Long and Queen Elizabeth international piano competitions. Elisabeth Leonskaja's musical development was influenced to a decisive degree by her collaboration with Svjatoslav Richter. The musical partnership and personal friendship between them endured until Richter's death.
Leonskaja has appeared as a soloist with virtually all the leading orchestras in the world, is a frequent and welcomed guest at prestigious summer music festivals and also gives recitals in the Piano Series in the world's major musical centers.
Her recording 'PARIS' with works by Ravel, Debussy and Enescu released by the label eaSonus was elected Solo Recording of the Year 2014 by the ICMA Jury (International Classical Music Awards). A volume of Schubert's late Sonatas was released in 2016. In November 2017 a very personal disc 'Saudade' was released.
In her adopted home, Austria, Elisabeth Leonskaja's outstanding achievements have also gained her great recognition. She has been made an Honorary Member of the Konzerthaus of Vienna. In 2006, she was awarded the Austrian Cross of Honor, First Class, for her services to the cultural life of the country. In Tbilissi, Georgia she received the award The Priestess of Art in 2015.