Program
Detailed program is coming soon.
Featuring
Other information
The event is about 1.2 hours long.
About the event
The Silent Castle – a variation on Sleeping Beauty
After the beautiful princess is born, the prophecy gets fulfilled. Is she awake or asleep? Is she dreaming the world or will she be awaken by a loving sign? Everything depends on whether you arrive in time.
Live stream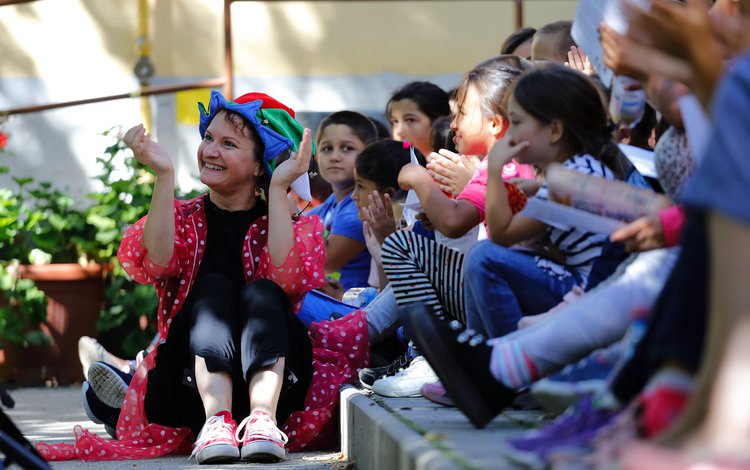 Music Castle – online streaming
live from the BFO Rehearsal Hall