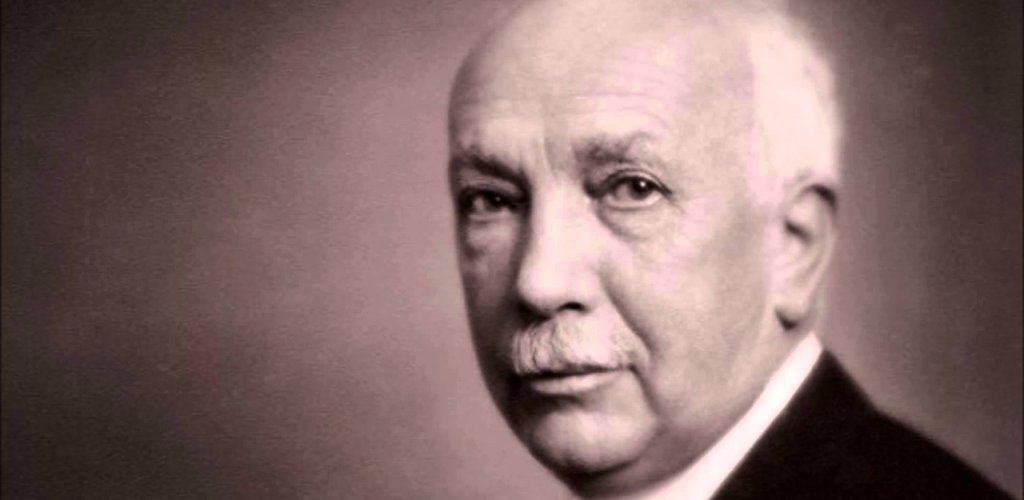 Richard Strauss Marathon
"How come there has been no Richard Strauss Marathon yet?", we could ask. The answer is simple: there are too many excellent composers who deserve to be the center of the long-established series of BFO and Müpa Budapest. However, it is also true that the composer living at a time of transition between two eras can be the ideal protagonist of an all-day event. His style changed several times during his 85 years, which rendered his oeuvre extremely diverse. As he was a brilliant master of orchestration and composed for several types of ensembles, from chamber to large-scale symphony orchestras, it is no big challenge to offer a colorful program of his pieces. He was one of the greatest storytellers in the history of music: his songs, operas and symphonic poems describe deep feelings and human fates - in stories that are sometimes comic and sometimes darkly tragic.
The Marathon presented with the artistic direction of renowned Strauss conductor Iván Fischer will be a great opportunity for the composer's fans to indulge in their passion and also for all those who have so far been less enthusiastic about the unpredictable composer to obtain an extensive and real picture — or rather, sound — about him.
A joint event by the Müpa Budapest and the Budapest Festival Orchestra.
Full description