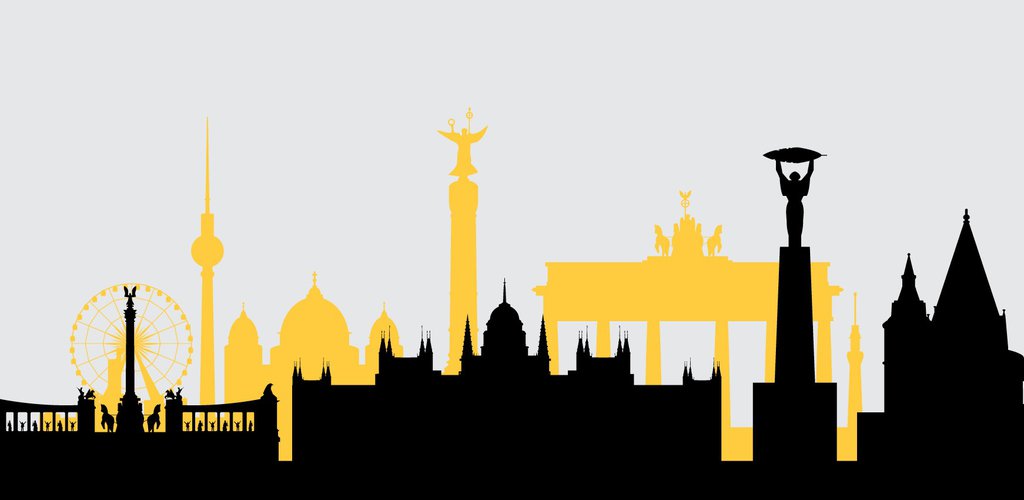 Bridging Europe festival
The joint festival of Müpa Budapest and the Budapest Festival Orchestra always lends an exciting flavour to the start of the new season: besides classical concerts, it also features jazz, popular music and film screenings. At the center of each instalment over the years of this event series launched in 2013 has been a country or group of countries with a rich and diverse culture and significant musical traditions – as a country's music says a great deal about its inhabitants. From 2021, the concept behind the festival is changing: the focus will be shifted to a European city, this year to the capital of Germany, thus building a bridge between Budapest and Berlin.
The Budapest Festival Orchestra will perform two concerts during the festival, which you can find out more about below. For more information about the further programs, please visit the website of Müpa Budapest by clicking here.
Full description